Our Work
A collection of projects to share progress through completion.
1976 Corvette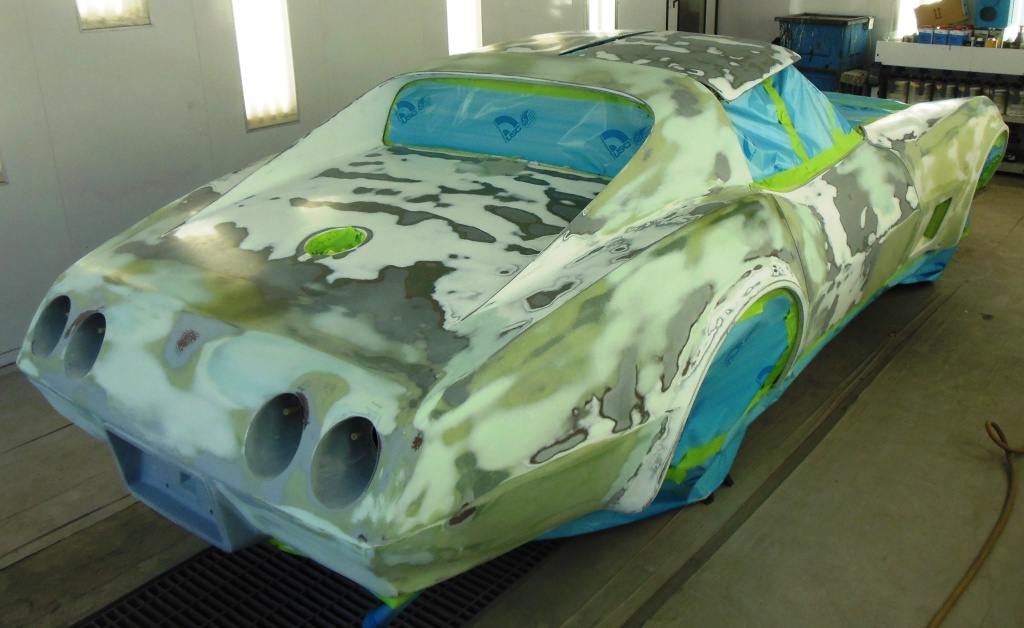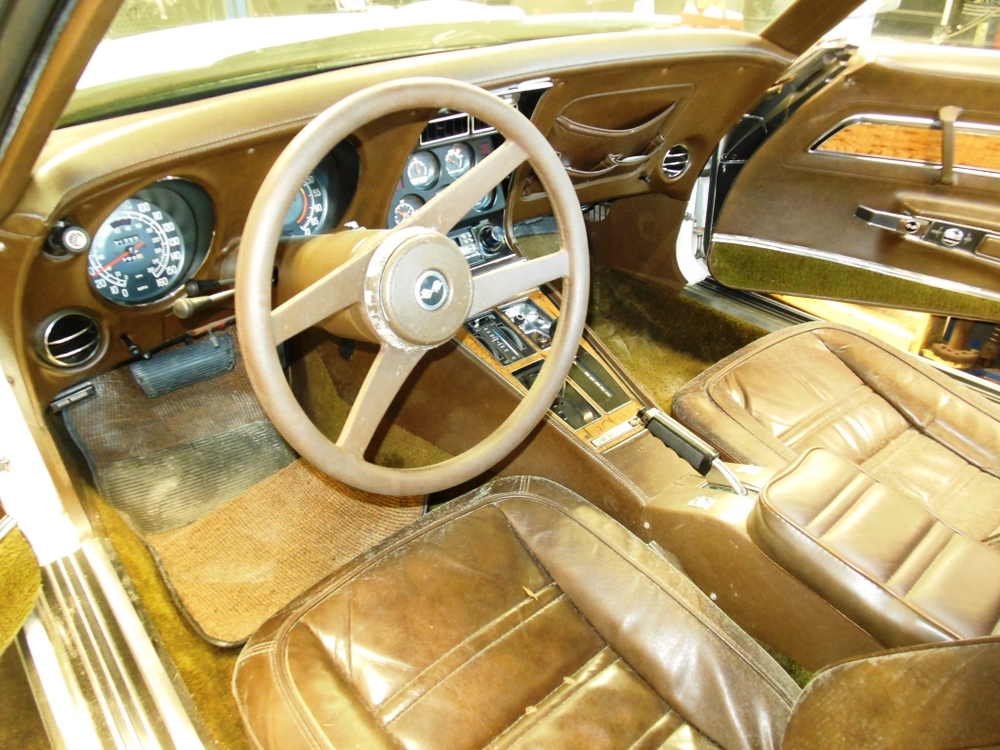 This 1976 Corvette has been in the same family since the first owner picked it up at the dealer brand new. The owner researched and saved for 15 years to restore and upgrade the car. Here is the list of work completed:
New 383 Stroker enging that dynoed 494 horsepower to the flywheel

A Keisler TKO500 conversion kit to move to a stick shift

A new monoleaf spring in the rear and lowering springs in the front

Bilstien shocks at all four corners

A steering upgrade to power rack and pinion

Brake Rotors and pads were upgraded
As always, we worked closely with the owner on design decisions. He wants to keep a look that is as close as possible to stock. This created some challenges in the restoration of the body. We are grateful for the opportunity to restore this classic 'Vette and we are proud to report that the customer returns to Blue Sky for additional work on this car.
2006 Mustang GT
If you know us, you know we love the Ford Mustang so this 2006 Mustang GT is a great restoration project. The trim and nose of the car were badly weathered showing the effects of being driven on a daily basis. Working with the owner, we identified the areas for upgrade:
The hood was replaced with a Cervinis Cobra R Style

A Cervinis chin spoiler was added in with a replacement front bumper

Raxiom headlights

GT500 Style rear bumper

The car was finished with a tri-tone stripe running the length of the car

Paint-Red Fire base coat / clear coat